AVENIDA DE LAS AMÉRICAS AND TARQUI
Universidad Católica de Cuenca has approximately 14,000 students. It has a regional scope within Ecuador in different cities, and the main headquarters are in Cuenca. Our university has different academic units distributed in different campuses and buildings throughout the city.
Download our booklet for more information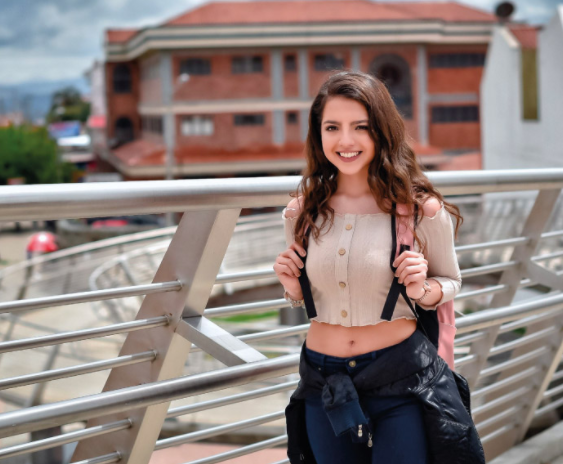 Transportation
There are several means of transportation from the CIITT, including two bus lines; both options have an arrival time of 25 to 30 minutes to downtown Cuenca:
You can take line 100 four blocks away from CIITT, and it takes you towards the airport area and downtown area (Close to our main campus and administrative building in the Northern part of the city).
Line 10 is another option, you can take this bus two blocks away from CIITT, and it can take you to the airport area and to the Southern part of Cuenca.
You can also take a taxi from CIITT to downtown Cuenca (15 to 20 minutes travel time), it will cost you 4 to 5 dollars. However, during the first days of your stay, we will help with logistics and transport as much as possible.
Areas of interest
Cuenca is a small city, it is crossed by four rivers, and it has a population of approximately 600,000 people. Its historic center is about two kilometers long, and walking distances are short. The city is located at 2,500 meters above sea level, in the Andes region. The historic center has some cobbled streets, and is filled with museums, churches, restaurants and other small commercial places. Another area of interest is the city's Shouthern area, a few minutes away from the historic center, where you can find many restaurants, bars, hotels, shopping centers, supermarkets, parks, cinemas, offices, and clinics. This part of the city is quiet and youth-friendly during the day and at night.